An Educated Approach to Makeup
Welcome to Make-Up Designory (MUD) Manila, a premier makeup school offering a rigorous education in professional makeup artistry for film, television, fashion, theatre, and retail. Enroll with us to unlock your creative potential and receive expert training in this dynamic industry
LEARN MORE
Level 1 Course:
Fundamentals of Makeup Artistry
Level 2 Course:
Advanced Makeup
Artistry
PREMIER PMU CERTIFICATION COURSES
Student Testimonials
LAUREN YOUNG
Student
What happens when you go to @mudstudiomanila 🖤 You end up playing with make up and doing mini shoots
See more
KAI JAVIER
Student
It gets scary at first, but it's always going to be worth it. I used to be so scared of putting myself out there and doing big things, but I'm so happy I stepped out of my comfort zone because whether or not it turns out great or really bad, I learn every single time
See more
Stay up-to-date
NEWS & EVENTS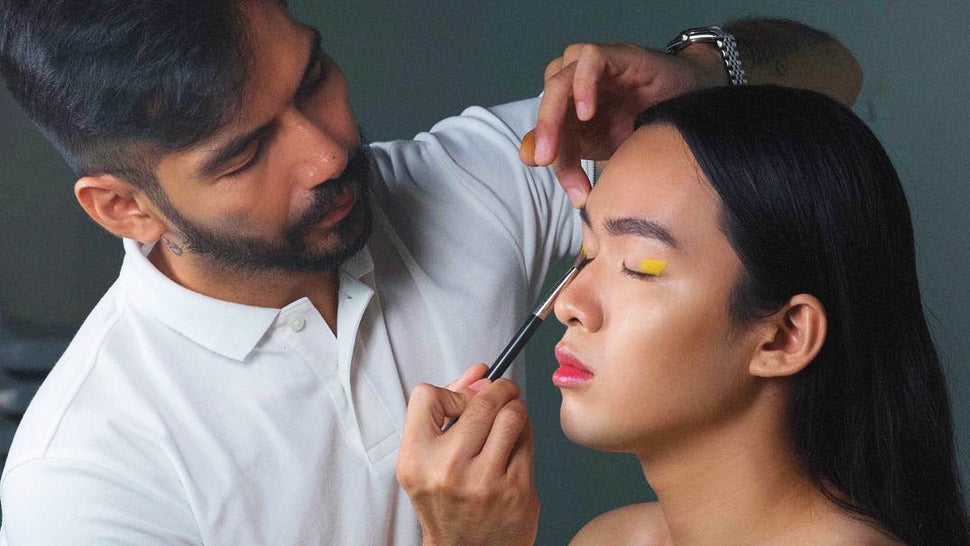 Feature by: Preview By: Nicole Arcano While some might argue that you can learn everything about doing makeup on YouTube, nothing still beats the interactive experience of studying and practicing t...
Learn from the studio that's behind the training of makeup artists of leading makeup brands
Feature by: https://nylonmanila.com/By: Coleen Dalde As the new generation of influential individuals, Miel Pangilinan, Kendra Kramer, and Mavy Legaspi redefined classic beauty looks for their NYLO...